Welcome to
Florida's Legistore
The Legistore is the Florida Legislature's official online store, offering hardbound sets of the Laws of Florida and Florida Statutes, plus a variety of other publications.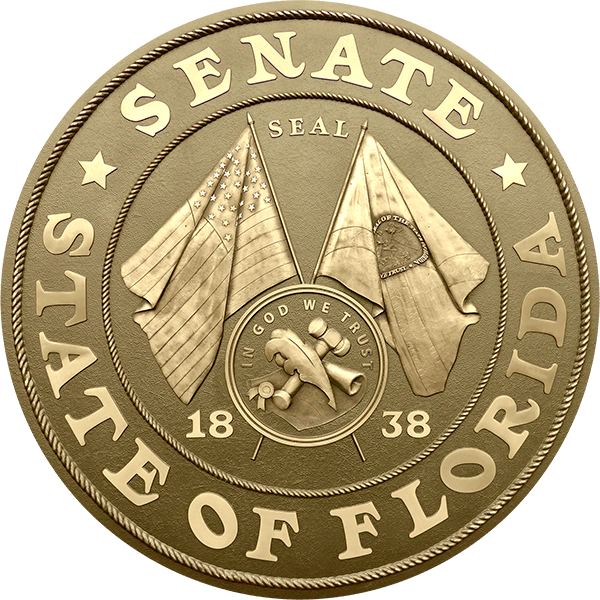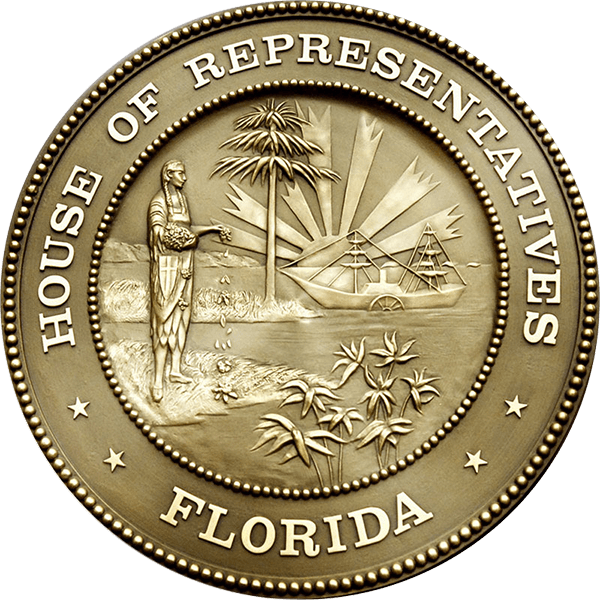 Shipping Information
Most orders will be shipped by UPS or by mail within 2 working days. Some publications may have delayed delivery due to printing schedules. See individual product descriptions for more information. UPS cannot deliver to a post office box. You must enter a street address for your order to process.
Payment Types
Legistore makes it easy to pay for your order online using a credit card. Our payment portal is secure and we do all we can to protect your information. Purchases can be made with VISA, Mastercard Discover, or American Express credit cards.
Refunds & Returns
Please read our refund and return policy carefully before placing your order. Some of our products do not qualify for refunds and require a restocking fee.
Refund Policy
Privacy & Security
We treat credit card information and personal data with the highest standards of safety and security. Read more about how we protect your privacy and maintain secure transactions.
Privacy & Security